Our greatest
technology is our humanity.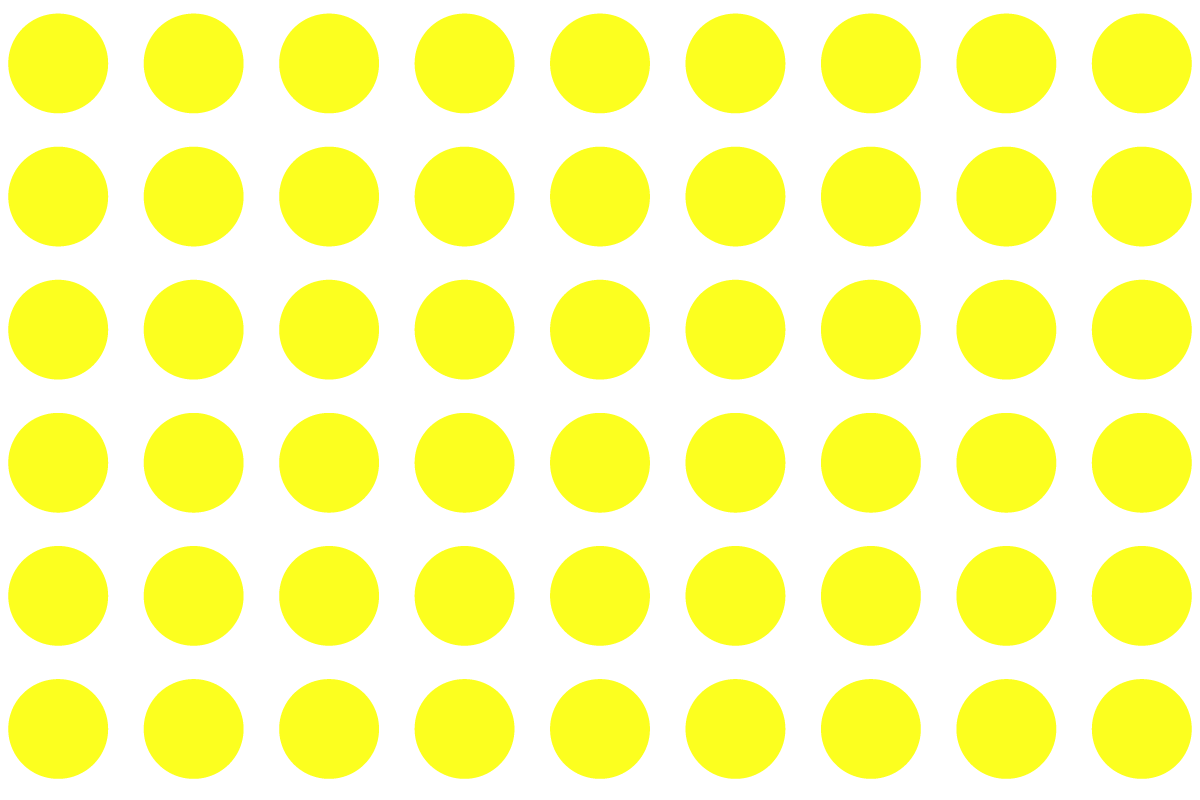 In the race to live a great life and make a footprint, we've lost the point. What it means to live. Why we are here. We work ourselves into the ground. We overstimulate with technology and fill ourselves with external things. We hyperfocus on the future. In the process, we've forgotten what it means to be human.
Nothing outside can give us what we long for.
I'm here to help you remember.
Everything is already inside of you.


I'm Carmen.
My work brings the human back into the human experience. I work with Passionate Humans– visionaries on the edge of systemic change. Through coaching, we grow your tremendous inner resources– and get rid of what holds you back. If you want to disrupt the outside, you need to have the tools inside.
Work with Me
My mission– to remind you of your humanity. Your greatest technology– human technology.
Are your humans healthy, motivated, and engaged? Has their potential been fully ignited– or are they burned out? I take care of them and equip them with tools to deepen their footprint.
Are you a visionary who wants your life and work to be deeply meaningful– but feel stuck? Do you need a shift? I help you build inner resources so that you feel whole, integrated, and congruent.
Why do conferences make people shut down? Why do people waste the conference experience? I design events to make them more human, balanced, enjoyable, and more impactful.
"Working with Carmen helped me make lasting changes and transition to a healthier, more fulfilling life. She helped me find small wins, day by day, that added up to big and positive changes. Best of all, she helped me see the process not as a "chore" or some distant goal to be reached, but rather as a way to embrace life and find joy right now by taking that first step."
–Matthew, Nonprofit Executive